Providing Hope, Guidance and Confidence to Incarcerated Women
Preparing the Incarcerated for Re-entry into Society
Support Programs for Released Women To Prevent Relapse into Unhealthy Life Choices
Mentoring At-Risk Women on Sound Decision Making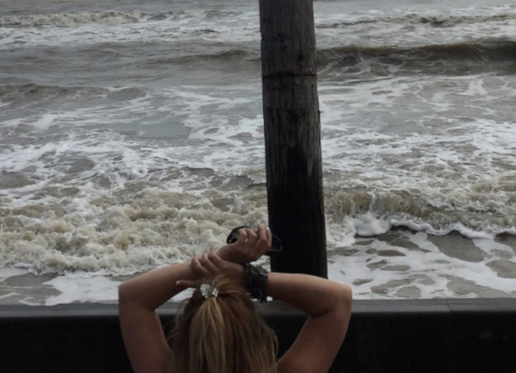 Encourage.Empower.Enlighten.
In May of 2015, the unthinkable happened…I was involved in a multi car fatal accident. I had been drinking earlier in the night and made the horrible, emotional fueled, irrational decision to drive to my now husband's home.
Blessed for Success!
A rare look inside where I transferred to in my final prison journey, LCU/Lockhart Prison. When I got out of the prison van, I fell to my knees shackled and bound at the waist, wrist and ankles, crying with relief after a 3 day horrific journey of TDCJ hell transfer units and 6 months at Plane State.
Sons and Daughters of Thunder Ministries
Today was a blessed day! The Reverend Michael Bowen of the amazing Sons and Daughters of Thunder Ministries recommended the Rusty Diamond Network on their Friends and Partners page and on our Facebook page!
Seven Key Focus Areas

Spiritual

Health

Financial

Education

Family

Sobriety

Career
Women should no longer be imprisoned by past traumas, dependencies, criminal behaviors and emotional thinking patterns. Through mentoring, incarcerated and at-risk women can lead meaningful lives and make decisions based on core values and beliefs, not emotional, impulsive decisions.
PARTNERS OF THE RUSTY DIAMOND NETWORK